Digital photography, papier-mâché, beeswax, garden wire, plant props & plant stakes. 2018.
Consider the Sparrow: Ornithological Alternatives
"In a new series of experimental bird nest 'pods,' [...] I propose alternative housing structures for the barn swallows that inhabit the landscape of rural Wisconsin."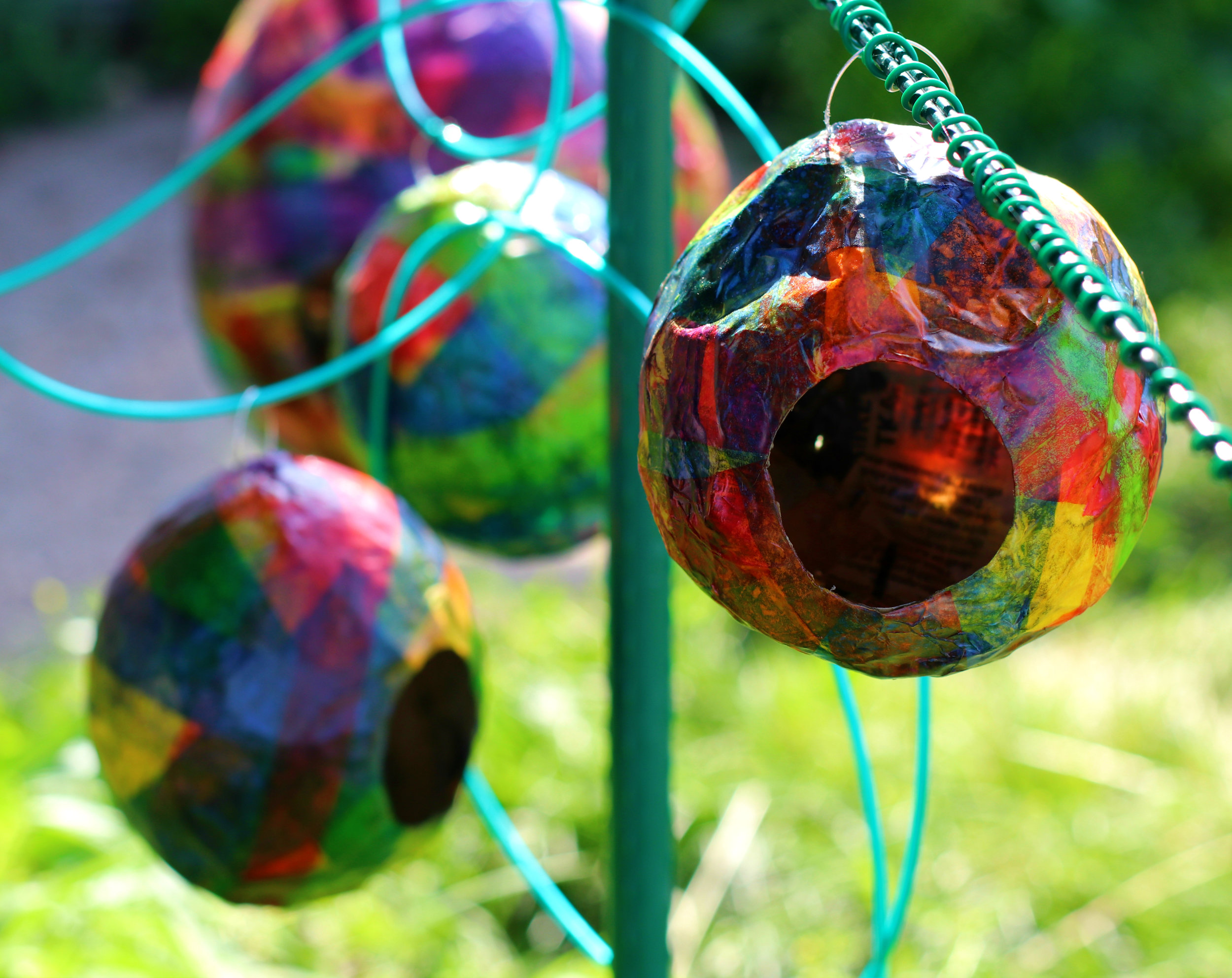 "During my time as a resident artist at the Wormfarm Institute, I specifically investigated the formal relationships between pod and female body through a feminist lens [...]"
" [...] as well as potential avenues between the pods and future, creative living spaces for the indigent population of my chosen home, Philadelphia."